This will be a quick post as it is not a showcase of an entire tiny house—just one tiny space, specifically a C140 Salon by Salt & Water Architecture and Yacht Design.
The goal of the project was to make a connection between indoors and outdoors from the interior of a yacht. For this reason, neutral colors were selected along with smooth, sleek lines. As the firm explains, "That way the view and the interior are seemingly melting into one another."
The result is a glowing success. Check it out.
The Helm—2-Story Container Home close to Magnolia Market
in an infinite green oasis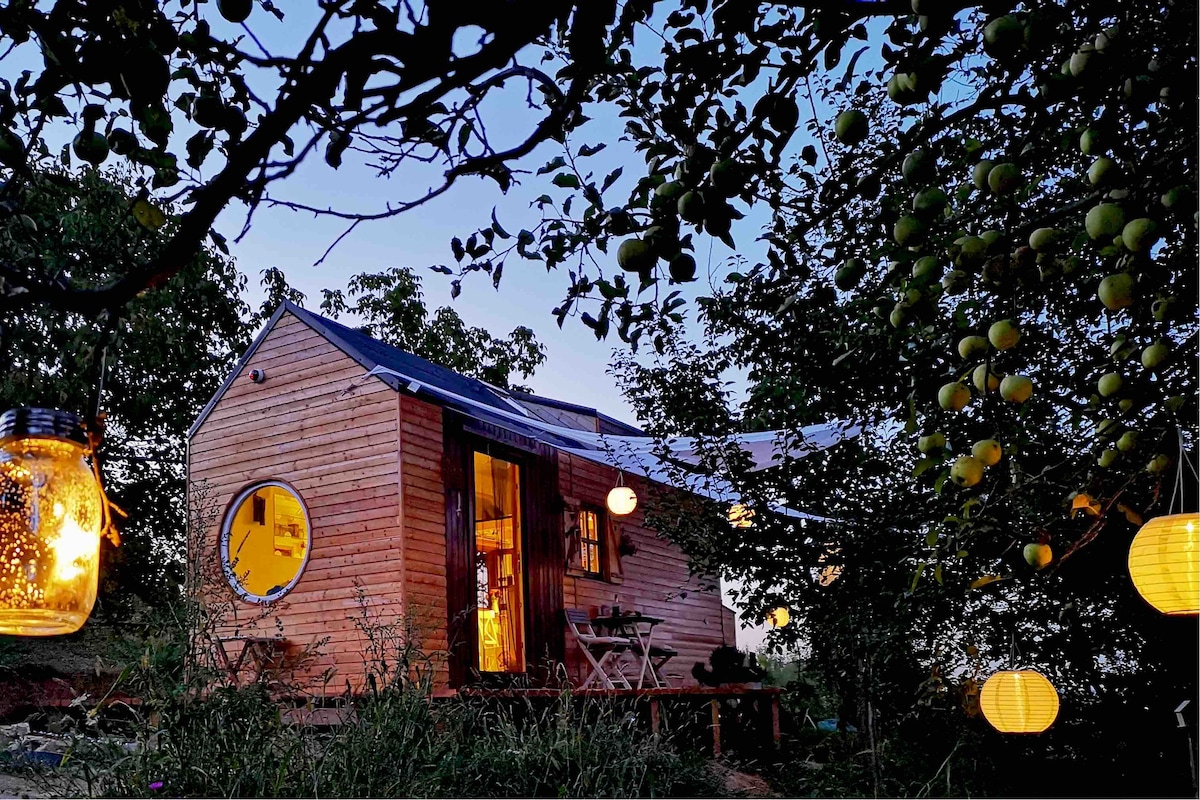 Tiny House on wheels
This is not just another bed you rest in overnight. It is a dazzling experience! Superhost Gabriella will amaze you with her cozy tiny house.
Entire house hosted by Robin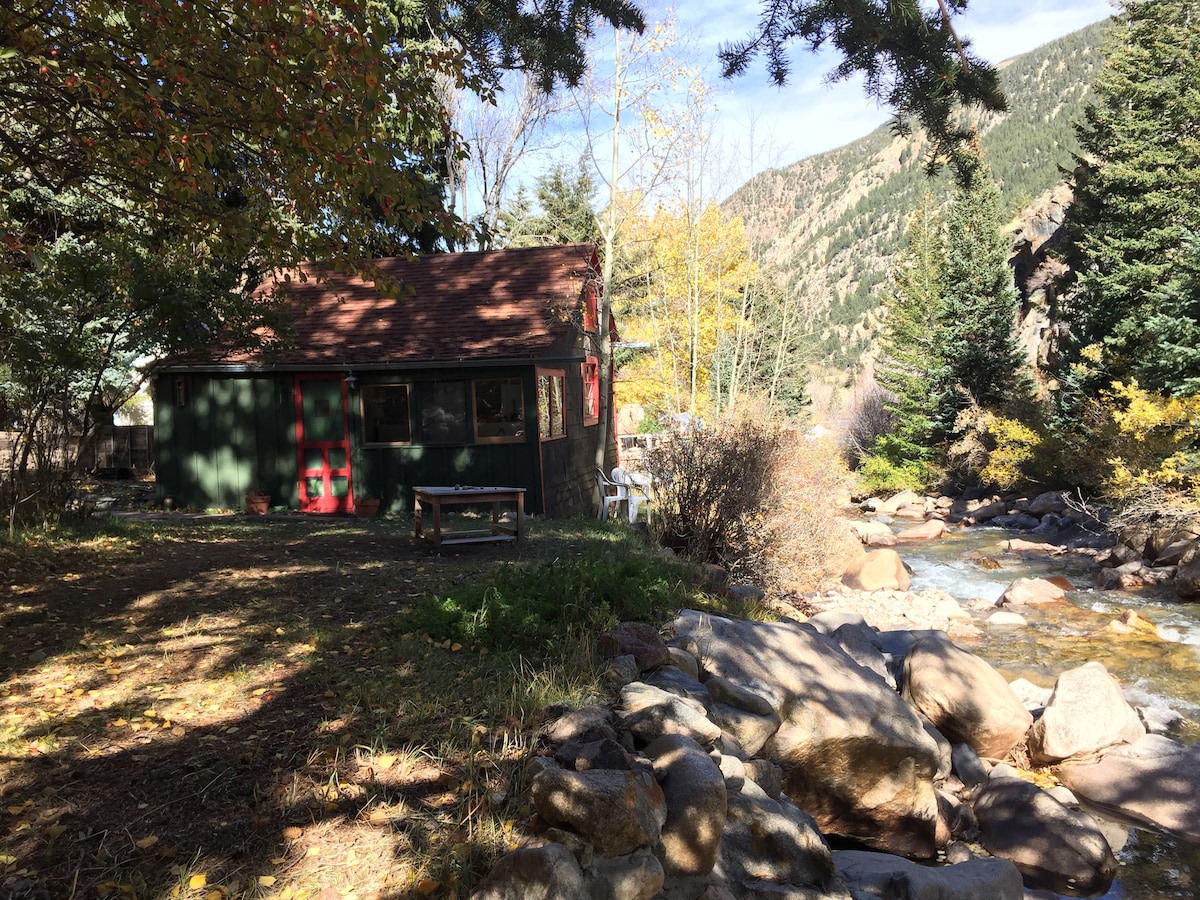 The Cricket- An amazing Tiny House!
The Cricket is a rustic historic cabin in a small neighborhood on Spring Street along side the rushing Clear Creek and nestled among an Aspen grove.
Tiny house hosted by Caroline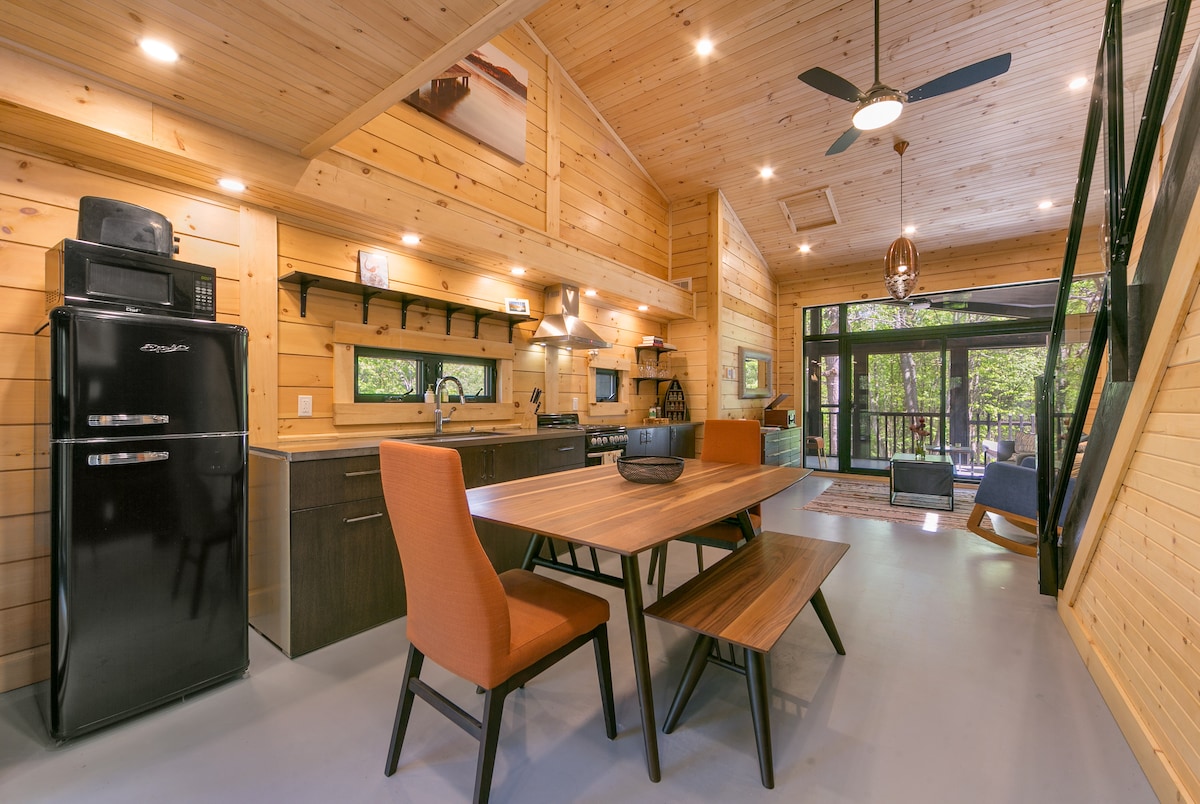 Muskoka's Luxury Tiny House
Serenely situated between Gravenhurst and Bracebridge, Tiny Haus has been custom built by an award winning architect to capture the beauty of the natural surroundings.
Every image is gorgeous, but the one that really grabs me is the last one. I love how the shape of the seat mimics the curves of the windows and how both seem to echo the shapes of the clouds outside. The result really is a seamless melding of space, form and color. Explore Salt & Water's full portfolio on the firm's official website.