There are a lot of tiny houses which cost $60,000 or more which I am head over heels in love with—but I also am in love with the idea of saving money. After all, that is supposed to be one of the main principles of tiny living—doing more with less.

This cool little home was built using a special technique called "earthbag construction." Intrepid tiny house creators Steph and Rob put it together with the help of people in their New South Wales community who wanted to learn how the technique works.
The Helm—2-Story Container Home close to Magnolia Market

The house has a 13 foot diameter. This is the only photo I have found to share which has people in it, so it gives you the best idea of its size.


It took around 700 hours to erect the basic structure. Additional hours were needed in order to finish the floor and walls and to put in the windows and doors.
The total cost for construction was a mere $2,500. Now that is how you build a home on a budget! More info here and this PDF explains the building process.
in an infinite green oasis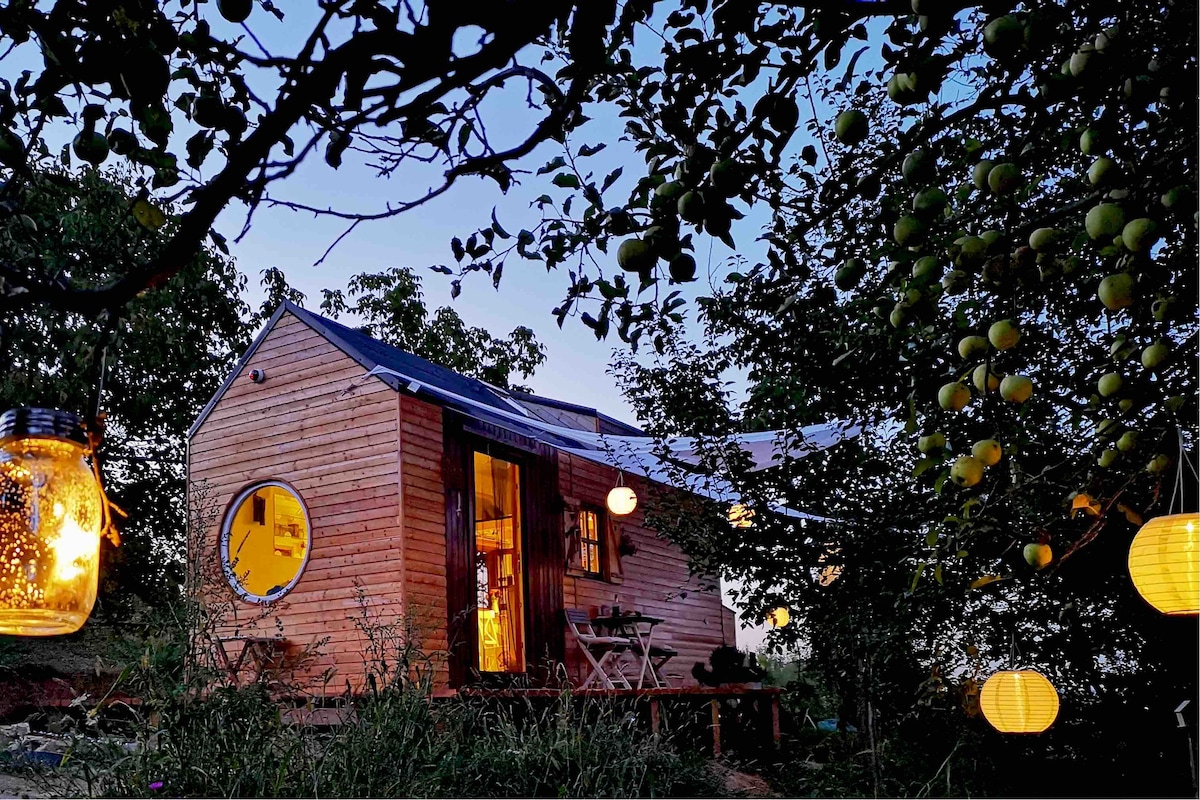 Tiny House on wheels
This is not just another bed you rest in overnight. It is a dazzling experience! Superhost Gabriella will amaze you with her cozy tiny house.
Entire house hosted by Robin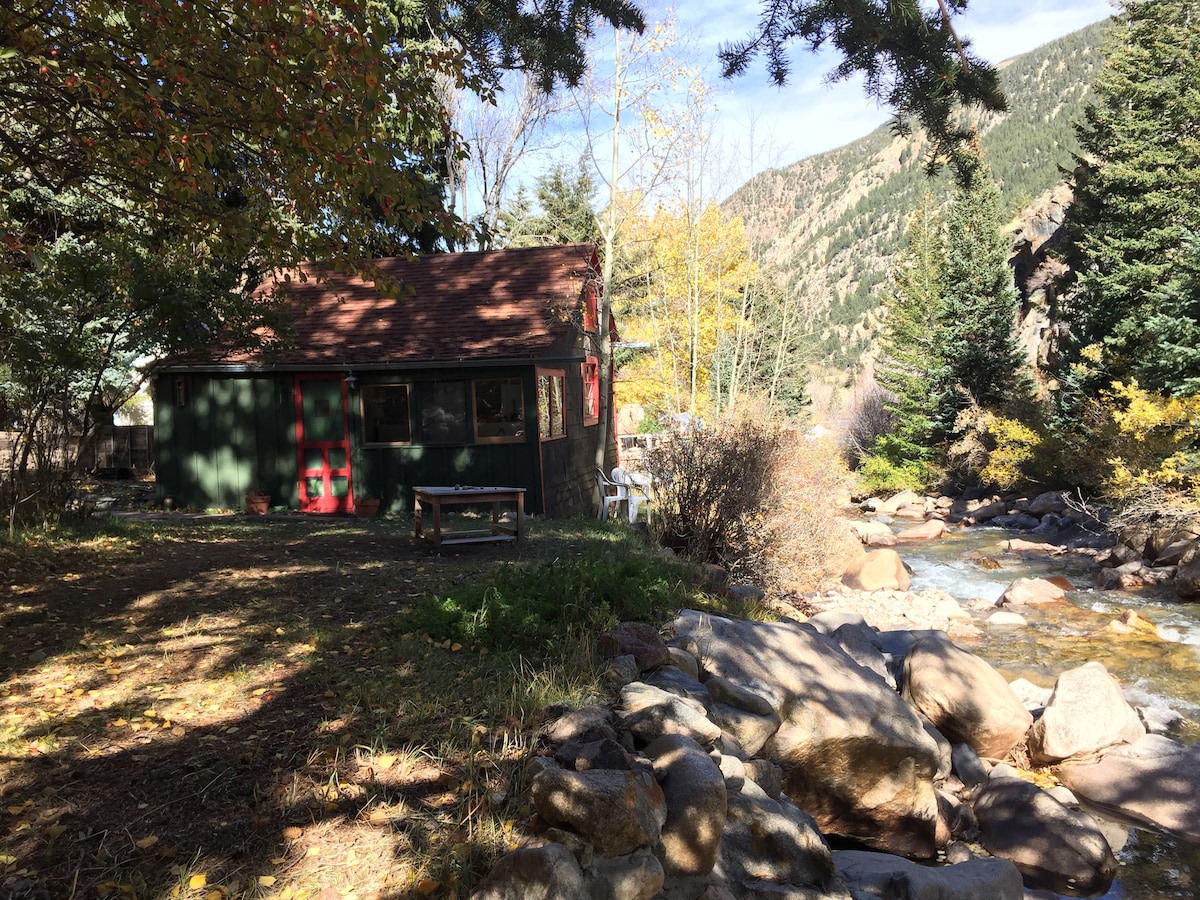 The Cricket- An amazing Tiny House!
The Cricket is a rustic historic cabin in a small neighborhood on Spring Street along side the rushing Clear Creek and nestled among an Aspen grove.
Tiny house hosted by Caroline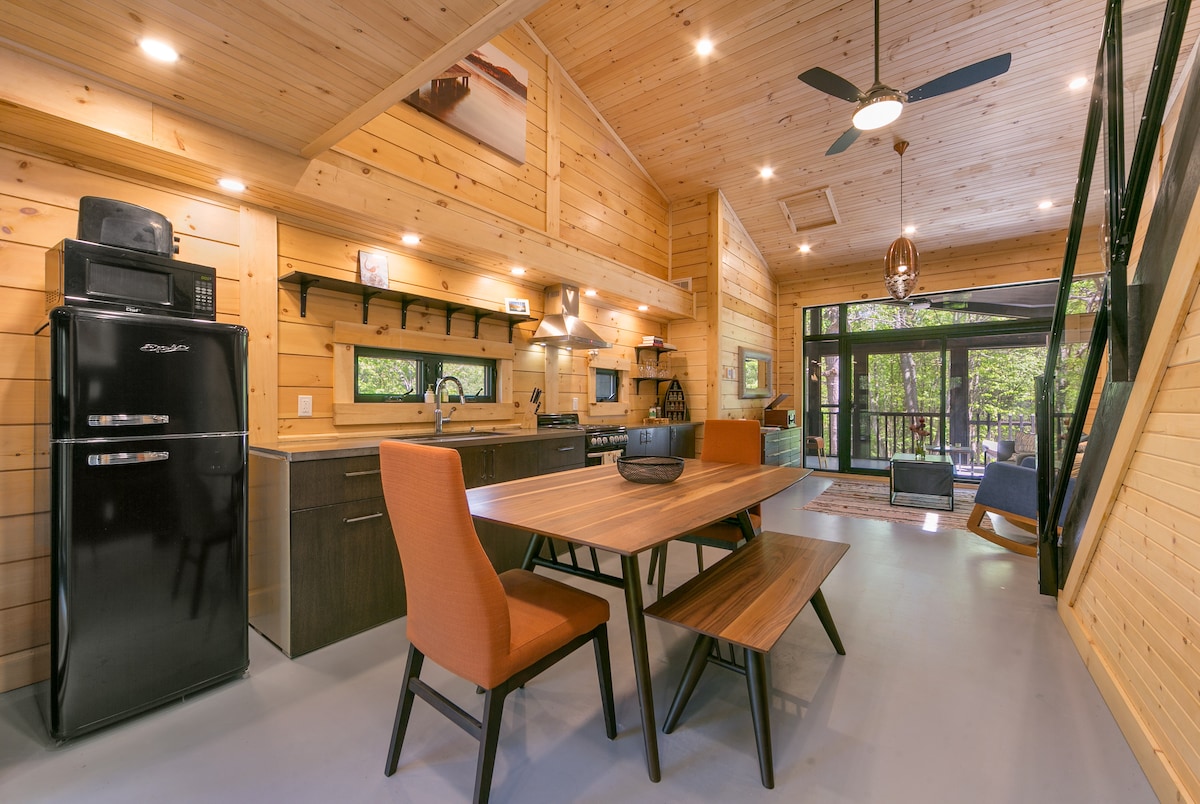 Muskoka's Luxury Tiny House
Serenely situated between Gravenhurst and Bracebridge, Tiny Haus has been custom built by an award winning architect to capture the beauty of the natural surroundings.