Where would you park your tiny house, if you could put it anywhere in the world? Most of us probably imagine perching our homes on beautiful plots of land, perhaps surrounded by greenery or mountain vistas. What we don't usually think of is building our tiny houses out in the middle of a body of water.

This tiny house is called "Indy Island." It wasn't commissioned by a private individual. It was actually the Indianapolis Museum of Art which asked for the structure to be built, reaching out to a designer named Andrea Zittel to accomplish the task.

The interior is pretty spartan, but this isn't just an exhibit. It is a real working house with everything needed to live comfortably.
The Helm—2-Story Container Home close to Magnolia Market

For four summers, the museum had different residents come in and live in the house. Each resident made changes to the home so that it would serve their purposes.

The residents were able to work on their own projects in the tiny house. For example, in 2011, the house was occupied by Katherine Ball. She did a project where she worked on reducing e-coli in the lake.
in an infinite green oasis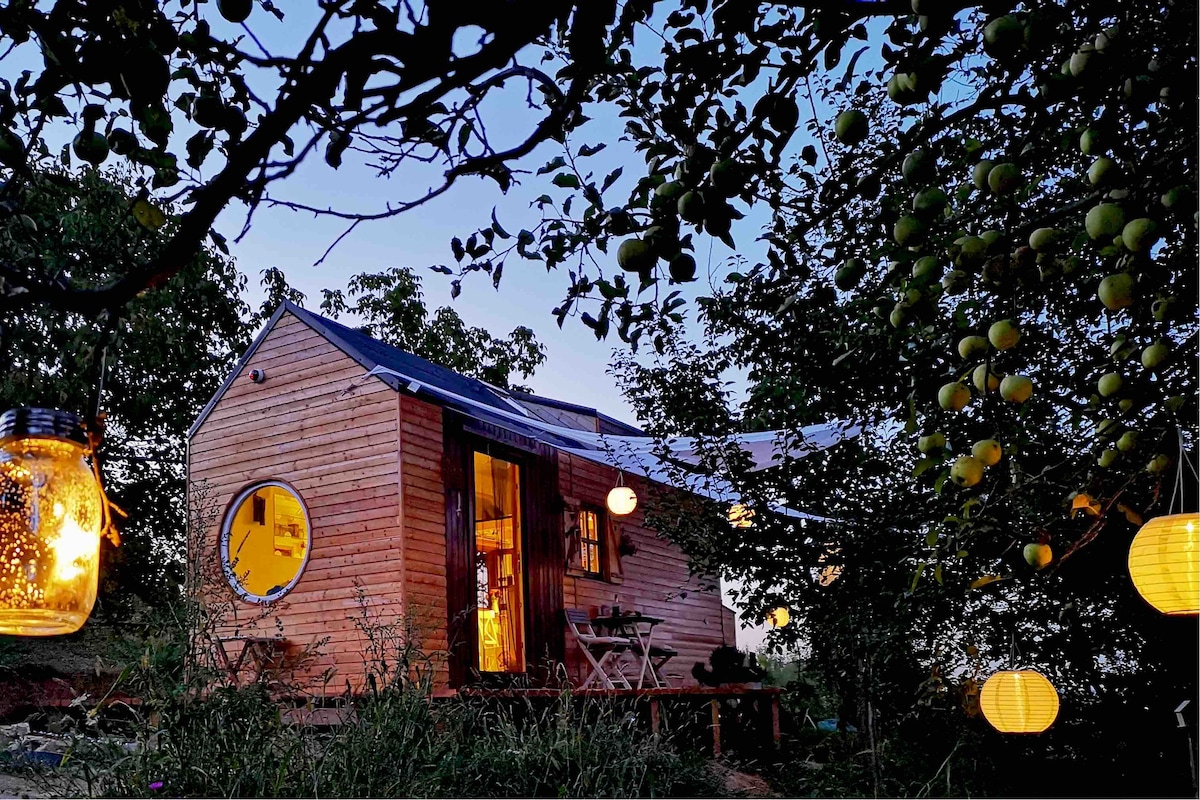 Tiny House on wheels
This is not just another bed you rest in overnight. It is a dazzling experience! Superhost Gabriella will amaze you with her cozy tiny house.
Entire house hosted by Robin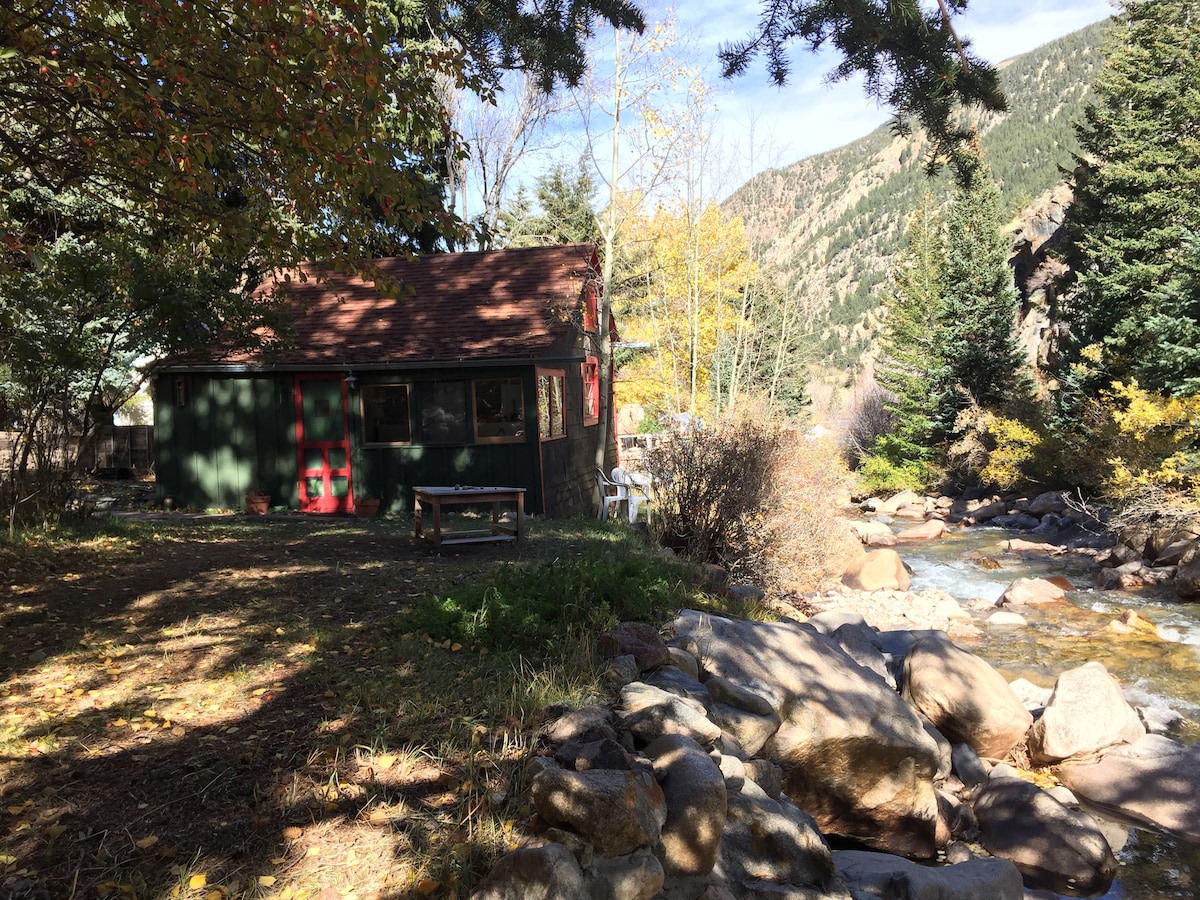 The Cricket- An amazing Tiny House!
The Cricket is a rustic historic cabin in a small neighborhood on Spring Street along side the rushing Clear Creek and nestled among an Aspen grove.
Tiny house hosted by Caroline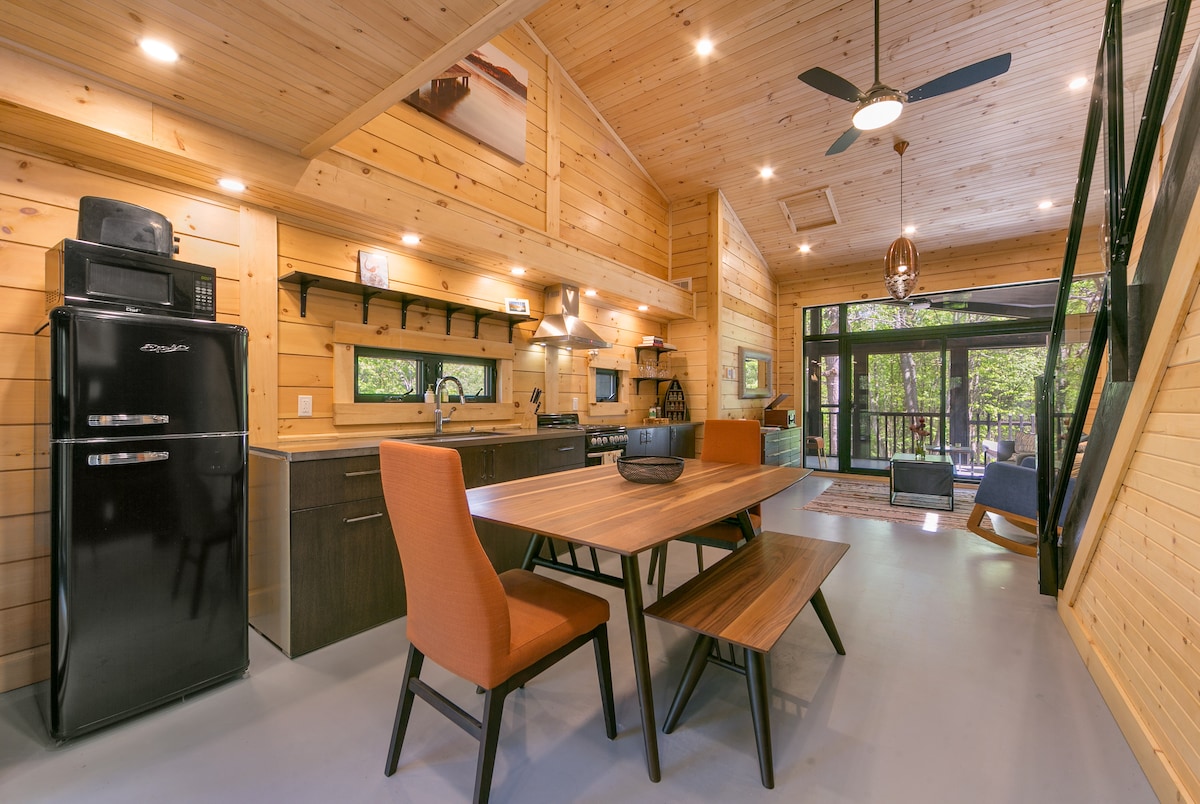 Muskoka's Luxury Tiny House
Serenely situated between Gravenhurst and Bracebridge, Tiny Haus has been custom built by an award winning architect to capture the beauty of the natural surroundings.

If you want to learn more about Indy Island or explore other works by Andrea Zittel, visit A-Z here.