Sometimes it's a nice change to get something for free, don't you agree? That's exactly why we wanted to share this plan with you! The good people at The Classic Archives shared the plans for this cute and compact guest cabin complete with an adult-sized loft. This is a great option for a getaway in the woods or even in your backyard for guests!
When designing this cabin, they envisioned a family of five being able to use it with a futon on the main level and cots in the loft for 2-3 kids.
It's 108 square feet so it could be a quick project for you! The plans include a complete list of everything you'll need to build this small cabin.
You'll start by constructing the cabin floor.
The Helm—2-Story Container Home close to Magnolia Market
And next, you'll build the walls with some help.
The rafters and gable ends come next and they're what makes the cabin really start coming together.
The plans even walk you through how to build the ladder that you'll need to get to the loft!
in an infinite green oasis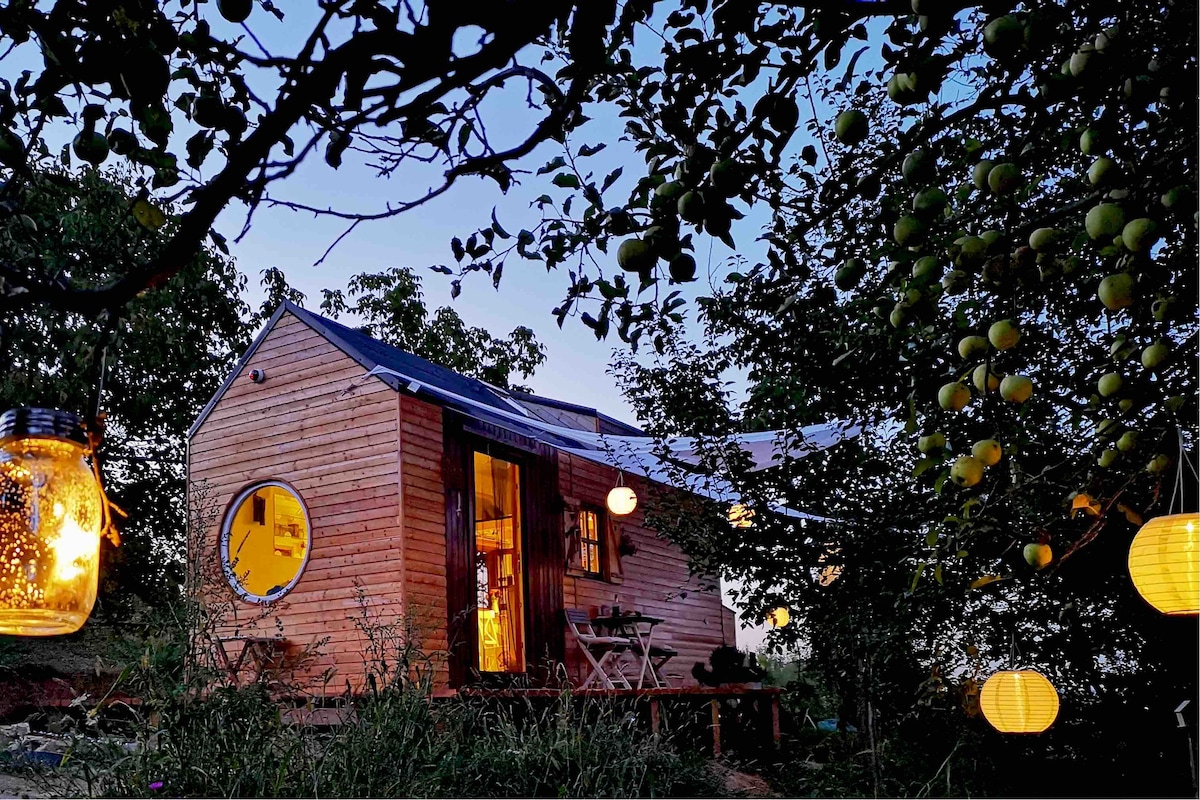 Tiny House on wheels
This is not just another bed you rest in overnight. It is a dazzling experience! Superhost Gabriella will amaze you with her cozy tiny house.
Entire house hosted by Robin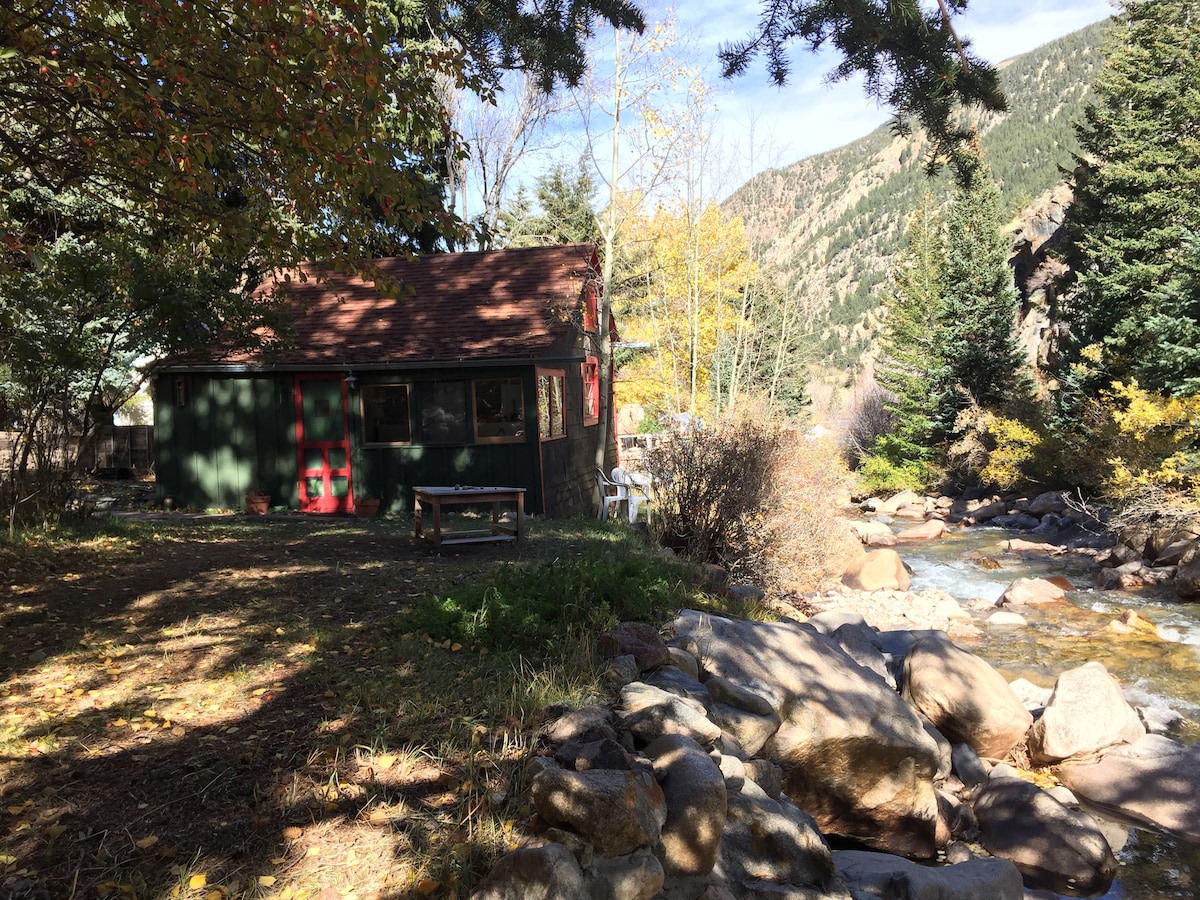 The Cricket- An amazing Tiny House!
The Cricket is a rustic historic cabin in a small neighborhood on Spring Street along side the rushing Clear Creek and nestled among an Aspen grove.
Tiny house hosted by Caroline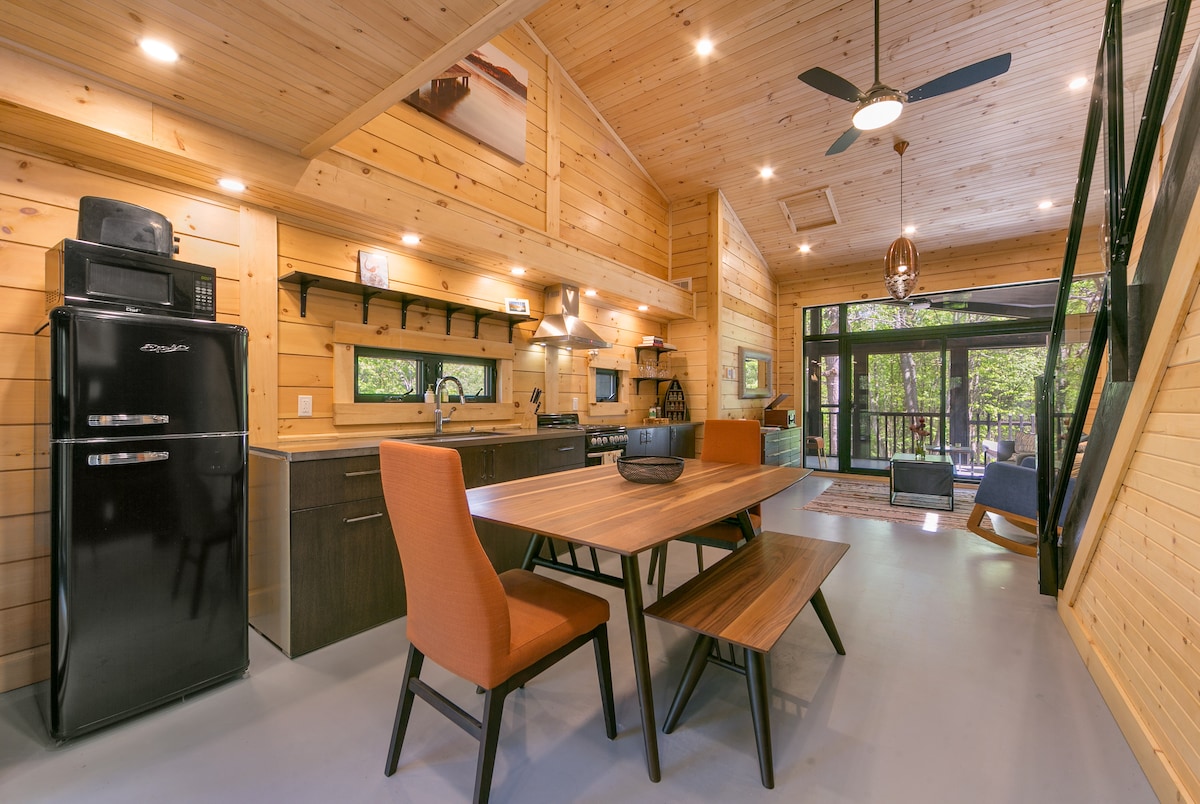 Muskoka's Luxury Tiny House
Serenely situated between Gravenhurst and Bracebridge, Tiny Haus has been custom built by an award winning architect to capture the beauty of the natural surroundings.
Obviously, there are many steps in between and it's more complex than what we've included. But, if you're handy (or if you have a handy friend) you should be able to follow these great FREE plans and have a great tiny home to retreat to with your family or even by yourself!
See more about these plans and other plans available from The Classic Archives at http://www.theclassicarchives.com/how-to-guides/free-wood-cabin-plans.