Homelessness is a problem which is on the rise in Reno. The cost to buy and rent housing has been mounting, and both the main homeless shelter and the overflow shelter in the city are completely full. While the city plans to construct another shelter, it will be years before it is complete. For now, the only other option has been to construct a large tent—which is exactly what the city has done.
But there might be another solution—a tiny house village. Right now, the city of Reno and Volunteers of America are working together to raise $100,000 to build a set of 40 tiny houses for the city's homeless.
The Helm—2-Story Container Home close to Magnolia Market
Reno city Councilwoman Neoma Jardon is in charge of the project. After she visited a tiny house village in Seattle, she saw how the "housing first" concept of the village made an immediate difference in the lives of the city's homeless.
Furthermore, a lot of homeless people have a hard time dealing with shelters. There are strict rules at shelters which are not a fit for everyone, including a ban on pets (in Reno at any rate). Theft and general disorderly behaviour are also a problem. There is also zero privacy. The tiny houses would help get Reno's homeless residents away from those issues, providing them with shelter, privacy, and dignity.
The project is still in the approval-seeking stages (owing for the need for new ordinances), but the council should be going over everything in January. The houses themselves should only cost around $3,000—the cost of materials. Volunteers will handle the construction for free.
in an infinite green oasis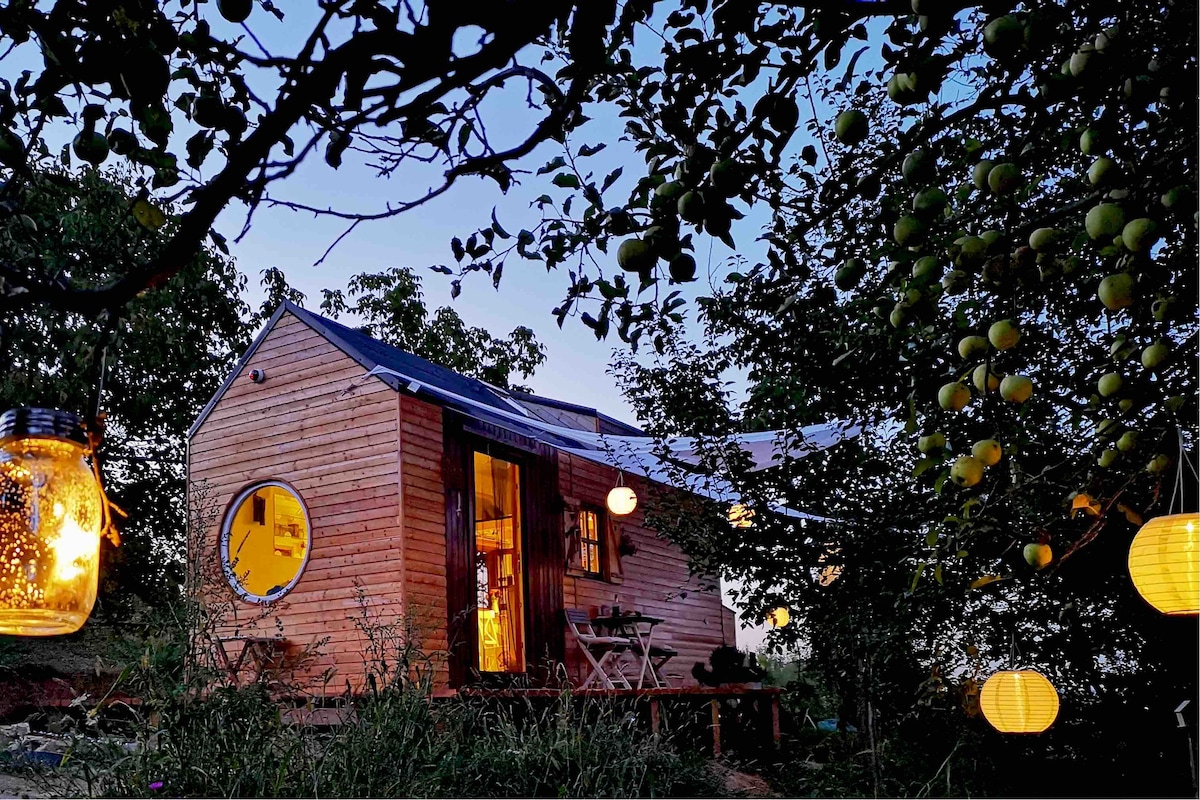 Tiny House on wheels
This is not just another bed you rest in overnight. It is a dazzling experience! Superhost Gabriella will amaze you with her cozy tiny house.
Entire house hosted by Robin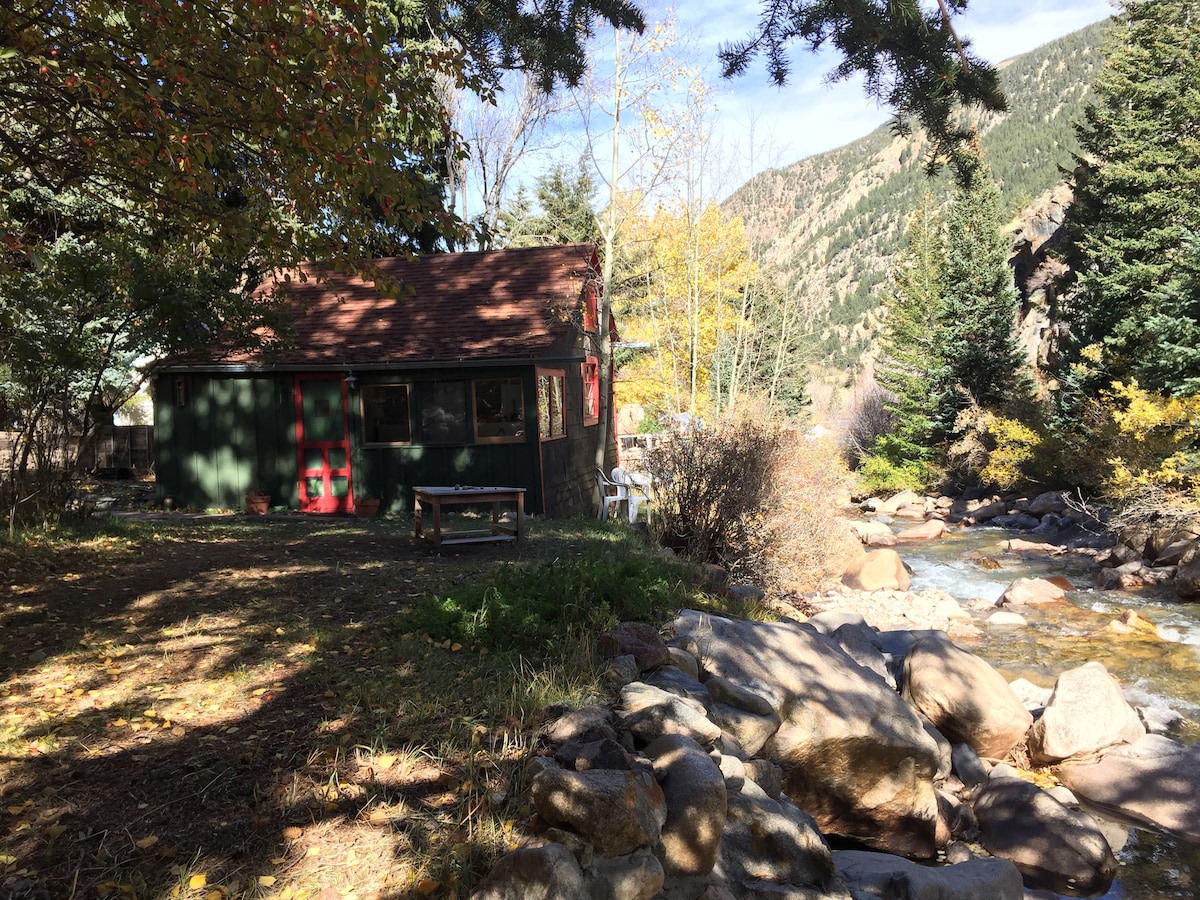 The Cricket- An amazing Tiny House!
The Cricket is a rustic historic cabin in a small neighborhood on Spring Street along side the rushing Clear Creek and nestled among an Aspen grove.
Tiny house hosted by Caroline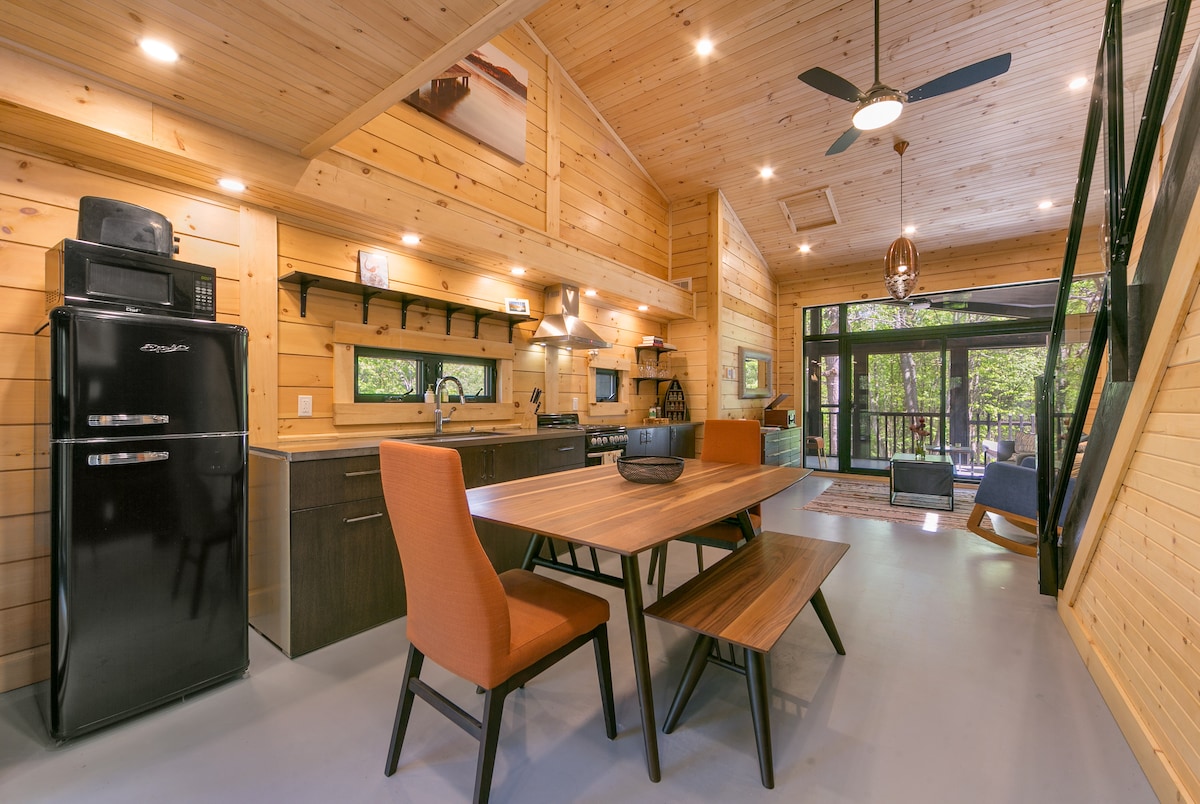 Muskoka's Luxury Tiny House
Serenely situated between Gravenhurst and Bracebridge, Tiny Haus has been custom built by an award winning architect to capture the beauty of the natural surroundings.
If the project gets the funding it needs, the village could be open and ready to take in homeless residents of Reno by the middle of 2018 or even sooner. You can learn more about this exciting project in the Reno Gazette Journal. Want to make a donation to support Reno's first tiny house village? Contribute here.