Tempohousing is an innovative company which creates housing solutions using shipping containers. These can include individual units as well as student dormitories and other larger developments. One project they have worked on which shows how tiny houses can help those in need is this one to house refugees in Germany.

Up to 8 people can live in each of these container homes. While they are basic in terms of appearance, they fulfill their function.

Tempohousing describes what makes these homes such an efficient answer to the refugee housing crisis, stating, "The quickest solution to build emergency homes for refugees, like this project in Germany, is to manufacture large modules that can contain 2 or 3 homes with all facilities included. After arrival on site and placing them with a crane on a simple 8 block foundation, they can be used the same day!"
The Helm—2-Story Container Home close to Magnolia Market

It is amazing to think how quickly these homes can be installed on-site once they have been manufactured, which itself is a process that Tempohousing has down to a science of pure efficiency.

The houses are a bit lacking in the windows department, but this maximizes the amount of wall space which is theoretically available for storage purposes. Unfortunately there are no photographs of the interiors; I would really like to know what kinds of furnishings are provided, if any.

The foundations for the housing units consist of eight concrete blocks—it does not get simpler than that. The modules each come with electric radiators on the walls, and they are insulated in order to ensure that they are warm, fire-resistant, quiet, and cost-effective.
in an infinite green oasis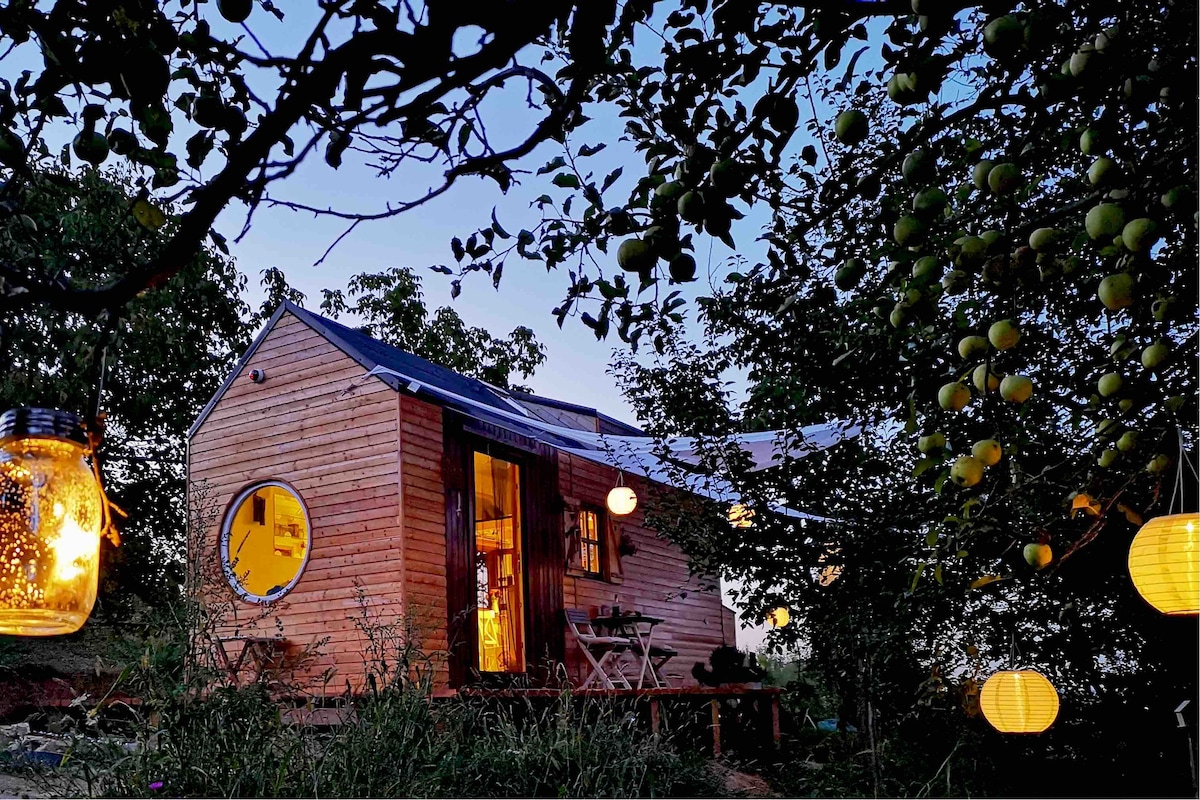 Tiny House on wheels
This is not just another bed you rest in overnight. It is a dazzling experience! Superhost Gabriella will amaze you with her cozy tiny house.
Entire house hosted by Robin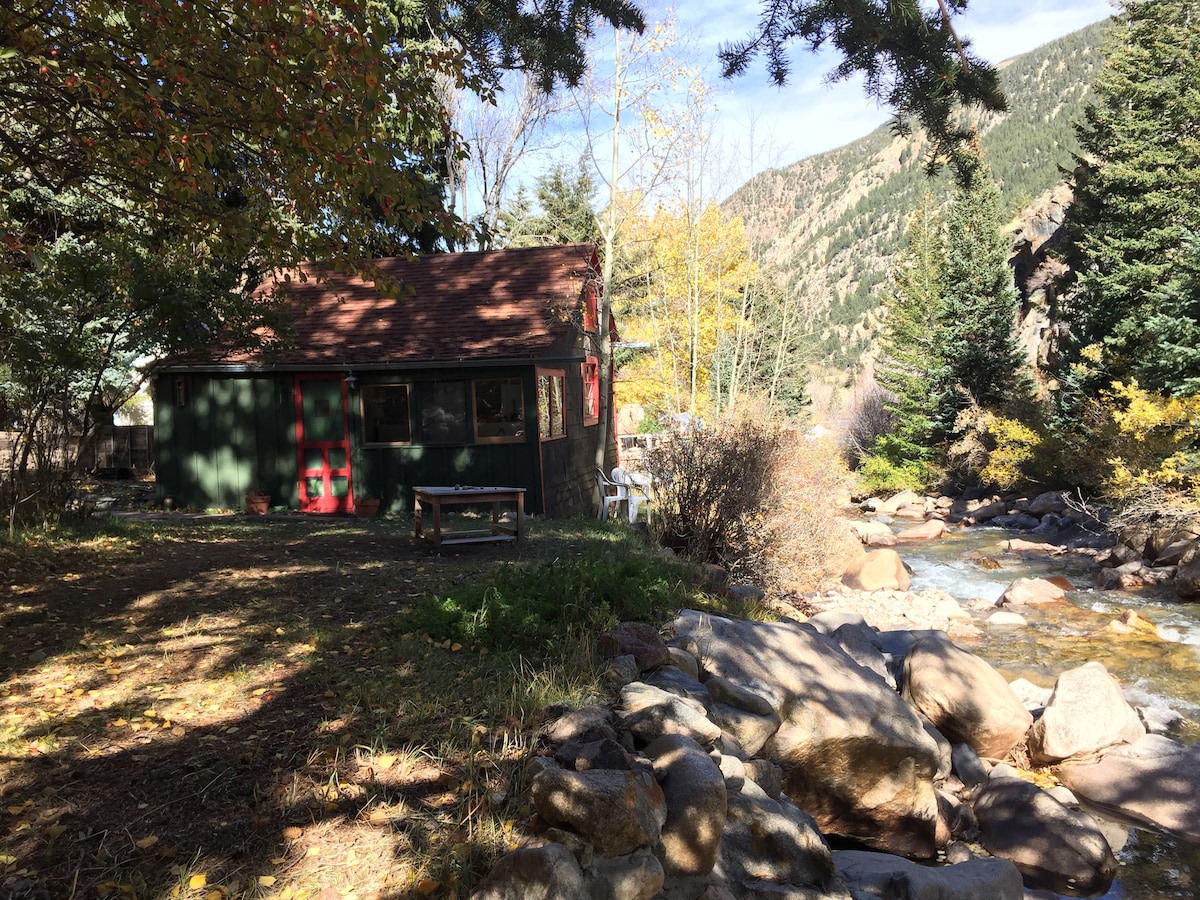 The Cricket- An amazing Tiny House!
The Cricket is a rustic historic cabin in a small neighborhood on Spring Street along side the rushing Clear Creek and nestled among an Aspen grove.
Tiny house hosted by Caroline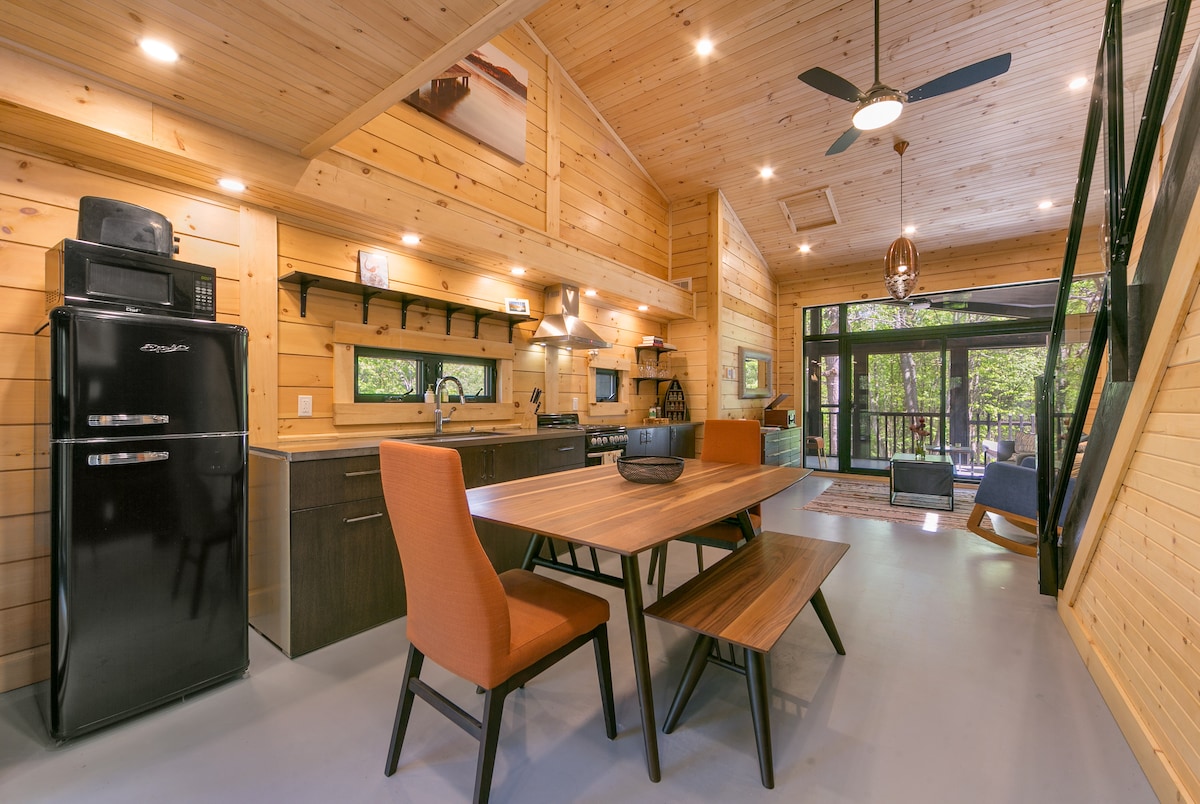 Muskoka's Luxury Tiny House
Serenely situated between Gravenhurst and Bracebridge, Tiny Haus has been custom built by an award winning architect to capture the beauty of the natural surroundings.
If you want to discover more about these amazing container refugee homes, then swing by Tempohousing. While you are there, do not forget to check out the firm's other awesome tiny container projects.