In a recent post, I shared Keetwonen with you, a container housing project for students living in Amsterdam. Now I want to share Groningen. This development is also for students, and includes 249 dormitories.

If the project looks similar to Keetwonen, that is because it is actually in a way an extension of that project. Groningen was built over an eight week period, and was finished in October of 2018. It was quite literally made of containers from Keetwonen.

Even though that makes these container dorms "recycled" from the past project, they are in excellent condition. Even the builder has expressed surprise at this, and states that "they still look as new, ready to use for another many years."
The Helm—2-Story Container Home close to Magnolia Market

Indeed, just looking at these photographs, I would never have guessed that these were not brand-new container dorms unless I had already read up on the Keetwonen project.

This is a great demonstration of the versatility of container housing, and how individual units can be transported and repurposed with ease and minimal expense. It also shows that container homes can stand up to wear and tear (student housing is after all a litmus test of this) and remain in great shape for many years.
in an infinite green oasis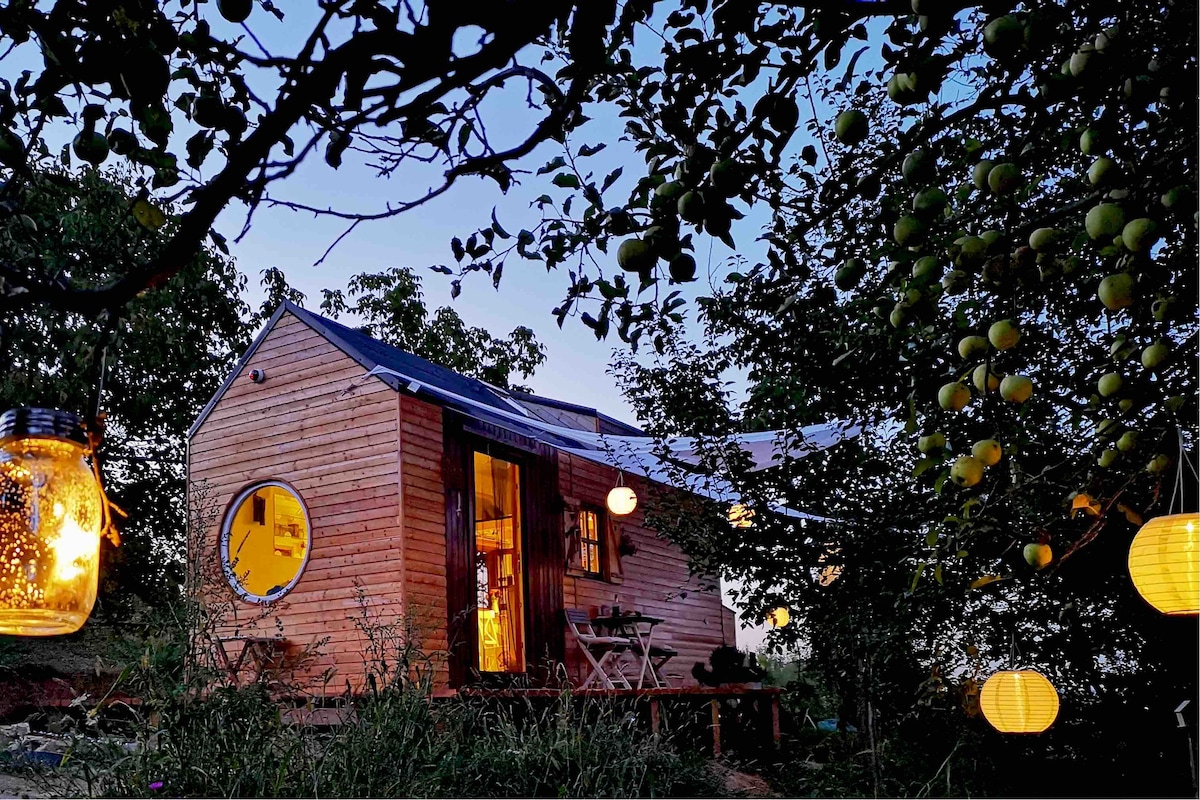 Tiny House on wheels
This is not just another bed you rest in overnight. It is a dazzling experience! Superhost Gabriella will amaze you with her cozy tiny house.
Entire house hosted by Robin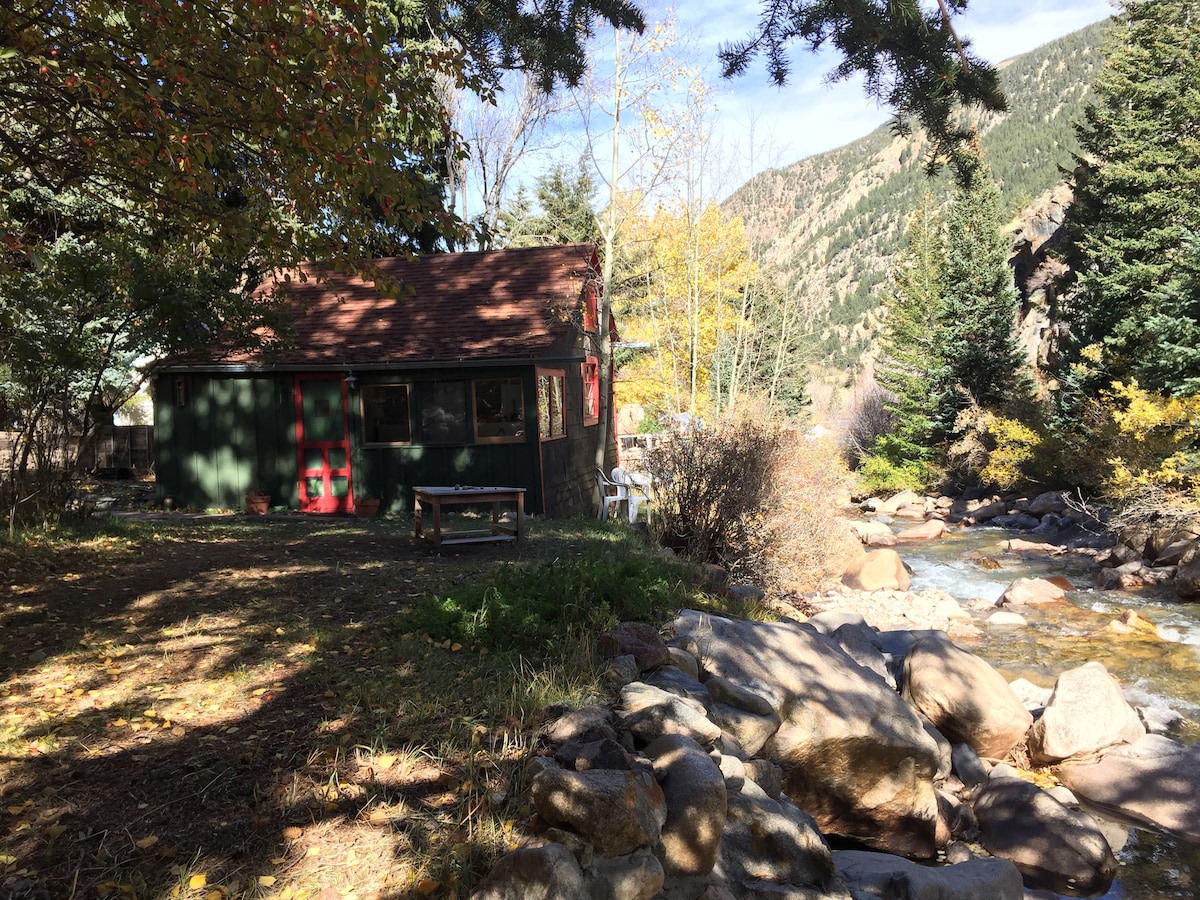 The Cricket- An amazing Tiny House!
The Cricket is a rustic historic cabin in a small neighborhood on Spring Street along side the rushing Clear Creek and nestled among an Aspen grove.
Tiny house hosted by Caroline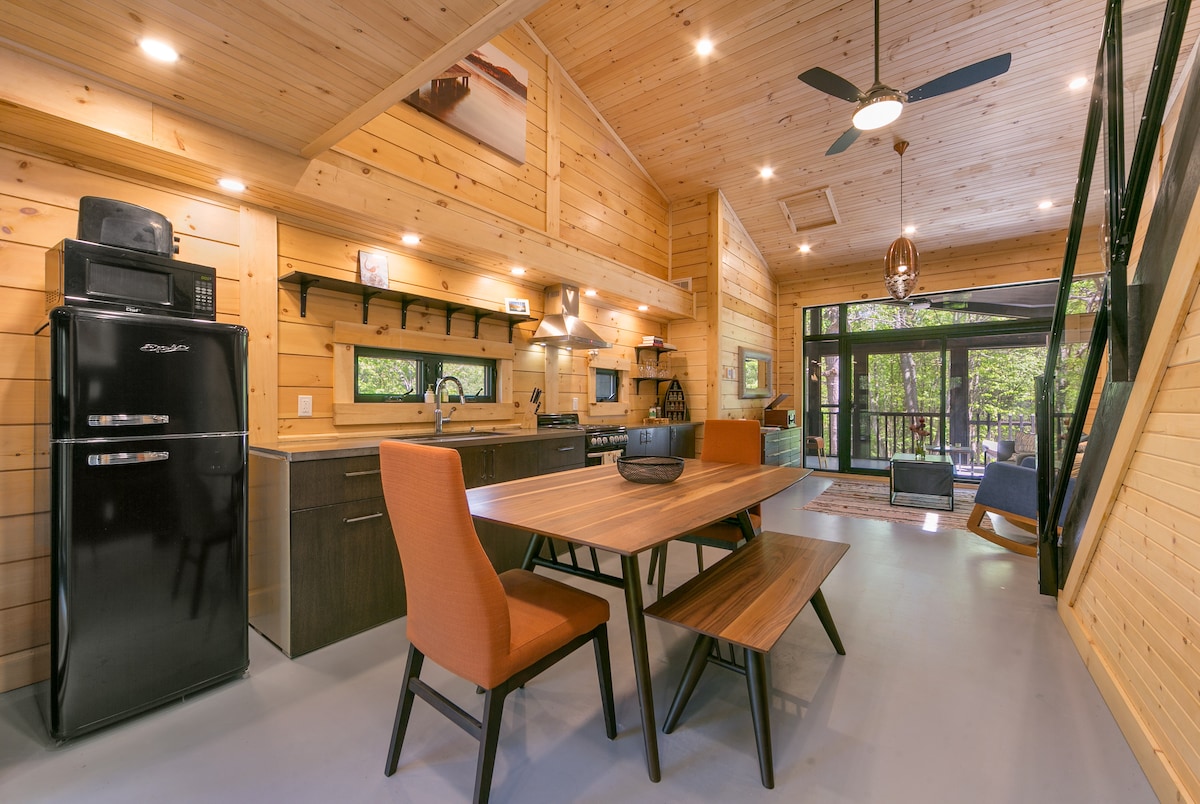 Muskoka's Luxury Tiny House
Serenely situated between Gravenhurst and Bracebridge, Tiny Haus has been custom built by an award winning architect to capture the beauty of the natural surroundings.
If you want to learn more about Groningen, you can do so at Tempohousing. While you're at it, make sure to navigate to the Projects tab at the top to view Keetwonen and the firm's other projects.