When 3D printers first came out, everyone said you could make anything using them. So far, I haven't been overly blown away by a lot of what comes out of them—until now. Now, I am impressed.
Check out the charity's short film:
Follow the New Story Charity's journey trough their social media channels here: Twitter, Facebook and Instagram.

This beautiful tiny house was printed by New Story Charity in conjunction with ICON. It was no easy feat. At the time that New Story launched the project, there was no such thing as a 3D printer which could make a house. So together with ICON, their first step was to create that printer from scratch. The resulting model is called "the Vulcan," and it is impressively powerful.
The Helm—2-Story Container Home close to Magnolia Market
The Vulcan can print a house like this one in just 12-24 hours. The entire cost for the dwelling is only $4,000.
New Story explains, "One billion people live without a basic human need: shelter. Linear improvements will never reach this market. We need a quantum leap in affordability, speed, and quality to reach families exponentially faster. New Story is a non-profit working to create a world where no human being lives in survival mode."
As someone who was dangerously close to joining those one billion during the recession, I cannot agree more. Evolutions in technology as well as socioeconomic policies are vital if we want to end homelessness.
This year, New Story hopes to begin printing its houses in El Salvador with the goal of having an entire community completed by 2019.
in an infinite green oasis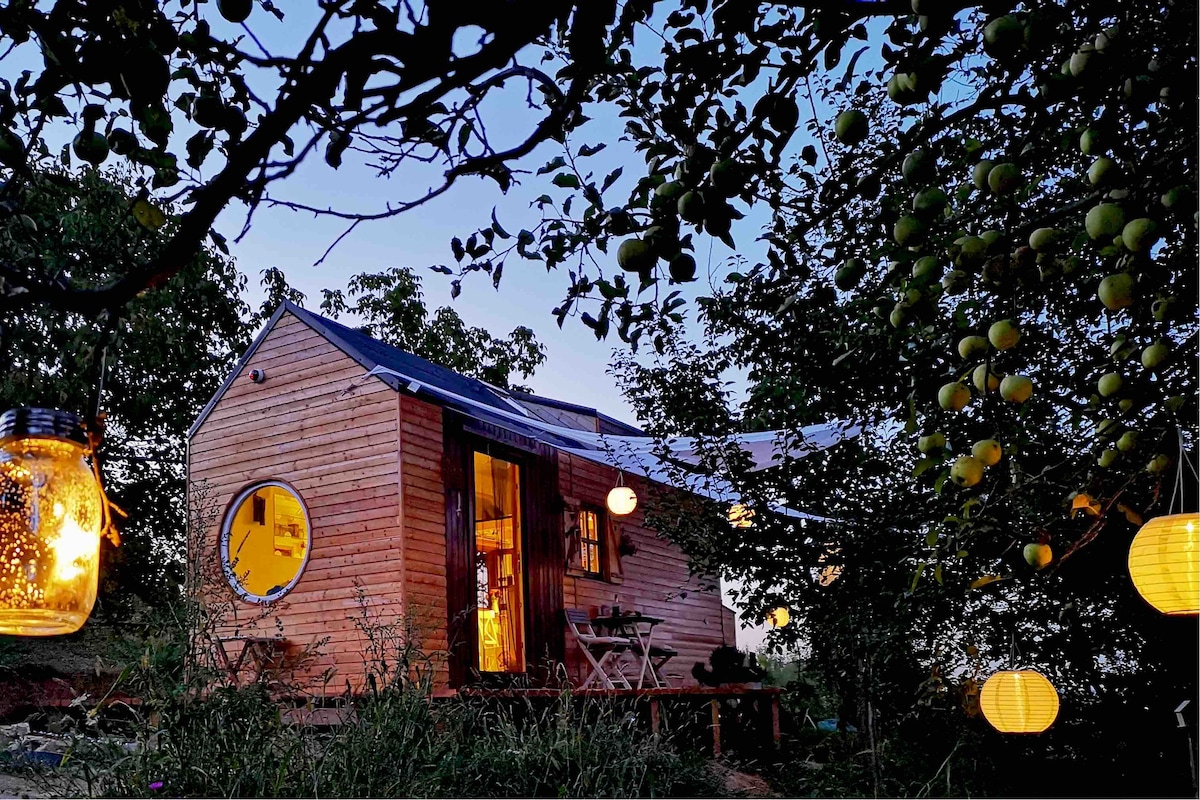 Tiny House on wheels
This is not just another bed you rest in overnight. It is a dazzling experience! Superhost Gabriella will amaze you with her cozy tiny house.
Entire house hosted by Robin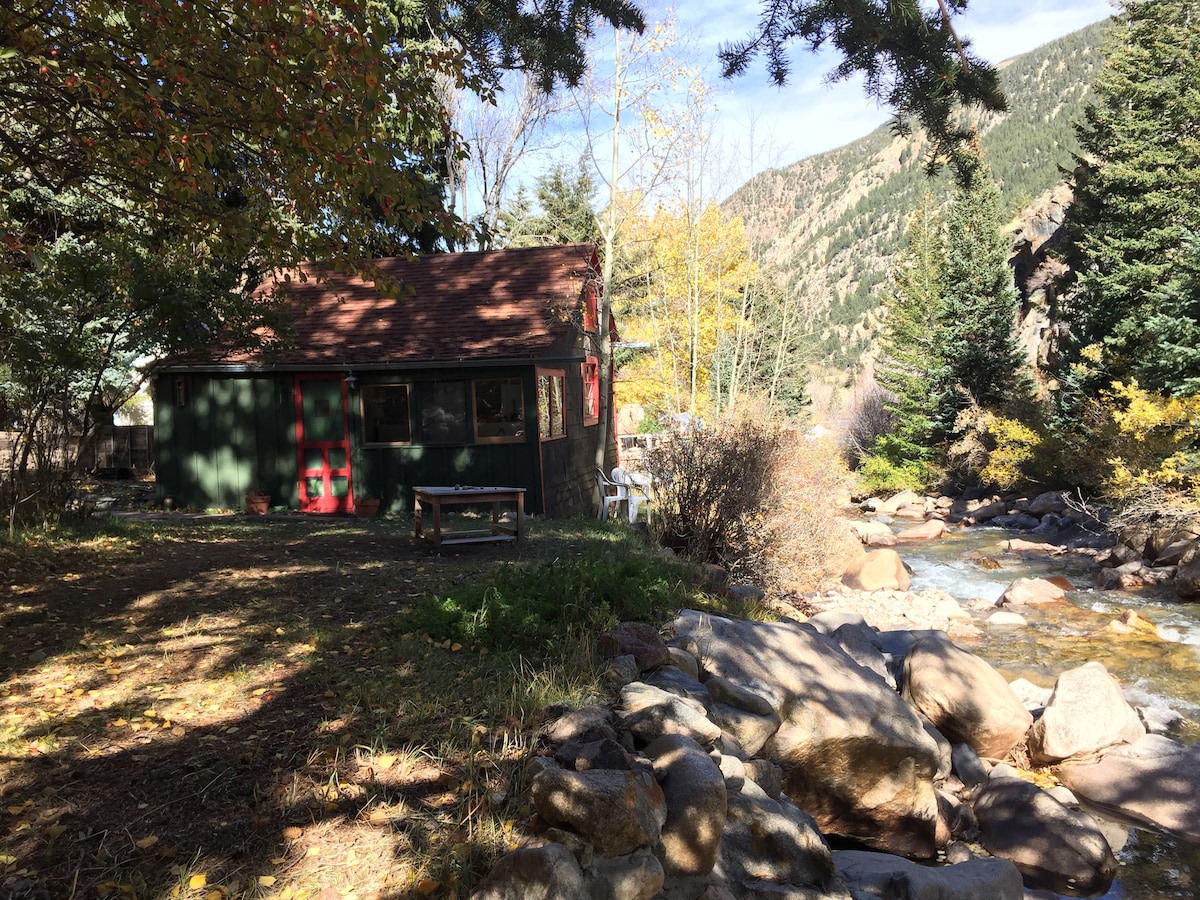 The Cricket- An amazing Tiny House!
The Cricket is a rustic historic cabin in a small neighborhood on Spring Street along side the rushing Clear Creek and nestled among an Aspen grove.
Tiny house hosted by Caroline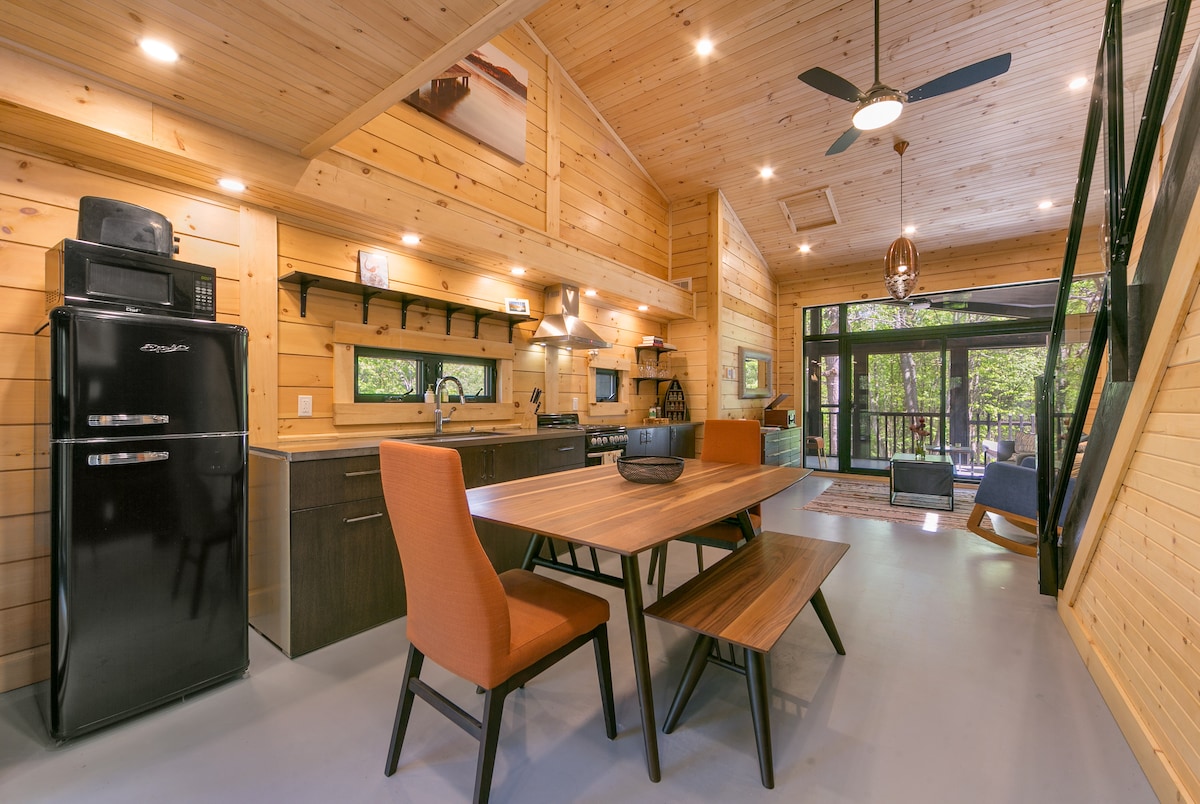 Muskoka's Luxury Tiny House
Serenely situated between Gravenhurst and Bracebridge, Tiny Haus has been custom built by an award winning architect to capture the beauty of the natural surroundings.
What New Story is doing is amazing, but they do need help to accomplish their goals to help those in need around the world. If you would like to contribute, you can visit New Story Charity today to become a funding partner. Let's work together to end homelessness with the power of 3D printing!